Day 17: A picture of something that has made a huge impact on your life recently.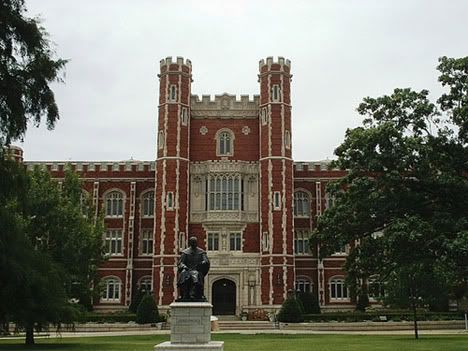 The University of Oklahoma
Even though it's been 5 years in the making, being at the University forever altered the direction my life was going. I met some of the best people ever.
Bank of Oklahoma Financial Corporation
Getting this job offer made it to where I will have my first place, and it is my first full-time job. Nothing better than that!