I'm skipping over Day 19 (A picture of you when you were little) because I do not have them on my computer. Once I get something, I'll post it. Mind you, that may be months from now. But I want to complete this challenge as best I can!
Day 20: A picture of somewhere you'd love to travel
If you've followed this blog for any amount of time, you should know that all I want to do is travel and see the world. Almost the entire world. There are so many places I want to see and so many things I want to do within those places. But for the sake of this challenge, I decided to put pictures of one place here in the states:
Note: I take no credit for ANY of these photos. I found all of them by Googling the various things.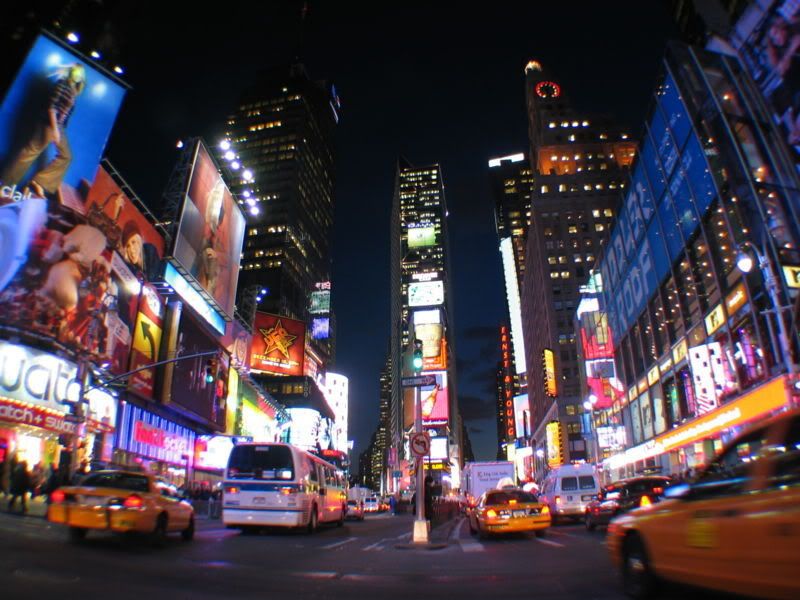 Times Square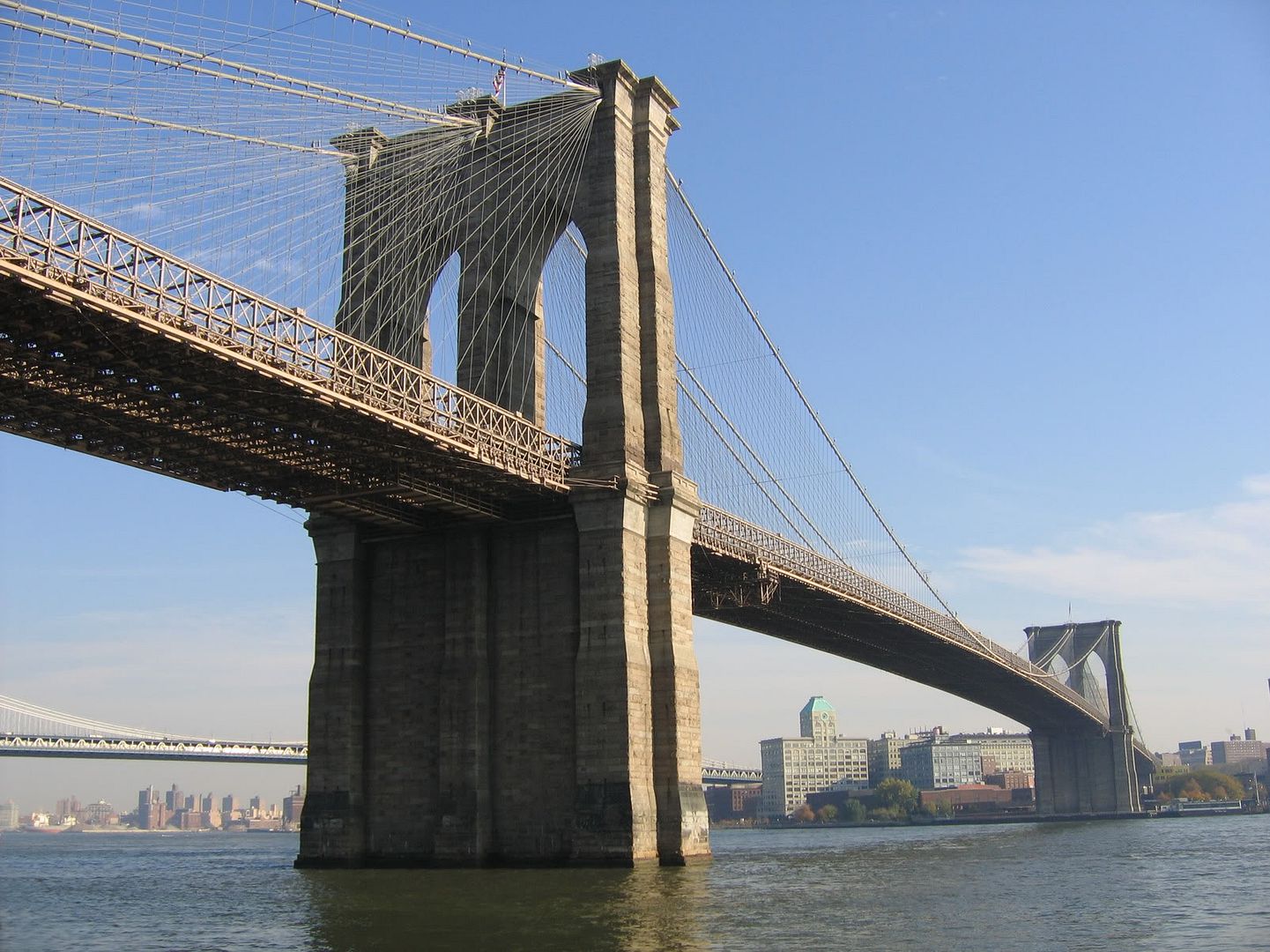 Brooklyn Bridge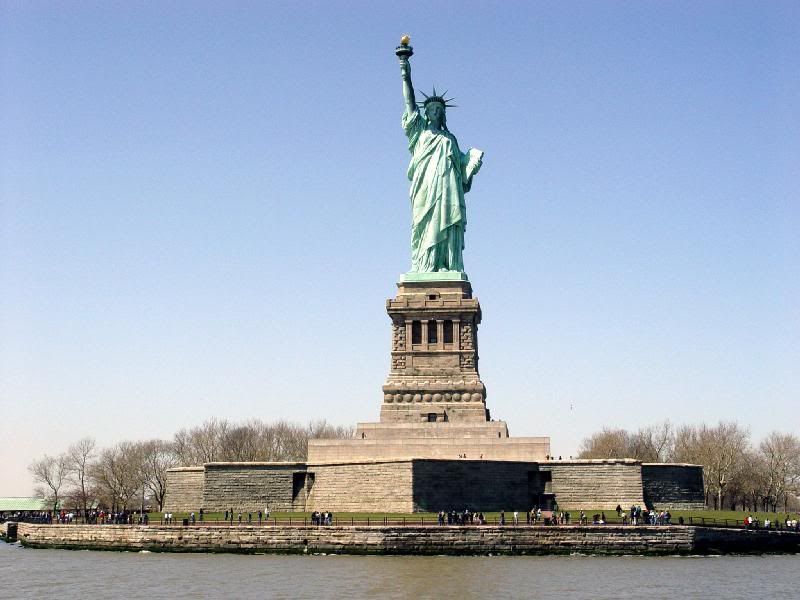 Statue of Liberty
Broadway theater
I'd love a getaway to New York City!